Who we are
Fancesca Pedullà [dance artist, independent curator, Axis Syllabus teacher], Manuela Martella [dancer, designer, teacher] and Roberta Messa [dancer, teacher and  cultural organizer] meet thanks to the Axis Syllabus Research Meshwork (ASRM ), an independent international research network on human movement and contemporary dance founded by Frey Faust, veteran of the New York contemporary dance scene (Merce Cunningham, Steven Petronio, Meredith Monk among many others) and internationally renowned pedagogue.
Friends and colleagues, they share biographical paths that have led them to imagine a nomadic artistic project with a hybrid format.
upRisingUp is an itinerant dance festival, a space for scientific dissemination on the body in movement, a production collective, an observatory of artistic creation within the ASIRN.
It arises from the urgency to regain possession of physical places in which to meet through dance. It manifests itself as a puzzle of live performances, site specifics, lectures-conferences that is composed by the curators according to the host context and the needs of the artists and experts involved in the project.
upRisingUp collaborates with institutions and municipalities of the cities and regions involved.
Currently the project involves the city of Genoa, the city of Fano, the Puglia region.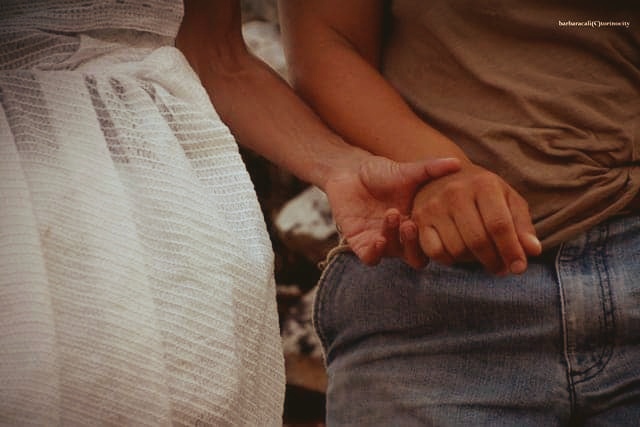 We believe that the experience of the living body and dance is a collective gesture that cannot be lost. We want to get to everybody's front door while keeping the path to the theater open.
OUR VISION
We like to think of the artist as the one who investigates and processes human reality in its tangible and intangible dimension to share visions, intuitions, emotions.
In the moments between oneself and oneself, and oneself and the other, when the daily motion slows down or changes, it is the art that resonates in the hearts of the people, it is the art of which the people feel nostalgia, in which the people finds consolation, relief and new perspectives.
The movement artist, the dancer, an almost dreamlike figure in the people's imagination, confronts every day with what makes us human, which is first of all our biology, our body. The dancer reminds us where we come from, who we are and how we relate to the world.
Dance, a moment of close intimacy, now lives in theaters but once it also animated houses, ateliers, squares… All sacred places and moments, whose sacredness is given by those who live there, by the message they bring and by those who receive it. Places that now seem to vanish into the virtual, times that become more and more marginal than what is recognized as necessary.